REINVENT YOUR BADASS SELF.
You are the power. I am the guide.
Transform your life from the inside out
Mentoring with me goes pretty deep. You're given empowering information, tools, and practices to overcome blocks or challenges stemming from long held limiting beliefs. I'll hold space for you to be seen and heard in your truth, and together we'll work through whatever is coming up for you right now. I have years of experience, and several tools up my sleeve, to supposrt and guide you in connecting with your inner Goddess and in finding your voice.
These personalized guidance sessions are built to help you move through any blocks, limitations, and stories that are currently holding you back. As highly sensitive women our emotions can get in the way, we can get stuck in our heads, and we can be too hard on ourselves. I'm here to help you utilize these challenges to help you realize that your sensitivity is the greatest gift you have.
ACTION + BEHAVIOR + CONSISTENCY = DISCIPLINED FLOW WITH GROUNDED INTENSITY
THREE-MONTH ONE-TO-ONE GUIDANCE
THESE WEEKLY SESSIONS INCLUDE:
Get ready to fill out a questionnaire before we meet to make the most of our time together.
60-MINUTE ONE-TO-ONE SESSION
Need a bit of guidance to get back on track?
A one-time one-to-one guidance session is perfect for gaining clarity around a specific topic and getting unstuck. We'll customize an aligned action plan to modify your behavior, create consistency, and get you into disciplined flow.
Get ready to fill out a questionnaire before we meet to make the most of our time together.
Manifestation and mindset work are all the rage right now, and while they're both essential tools to master along your success journey, nothing happens without taking aligned action.
This is where I come in.
I help you see your blindspots and reflect your truth to get to the core of who you are to create a life and business with clarity, intention, and purpose. You are the power; I am the guide.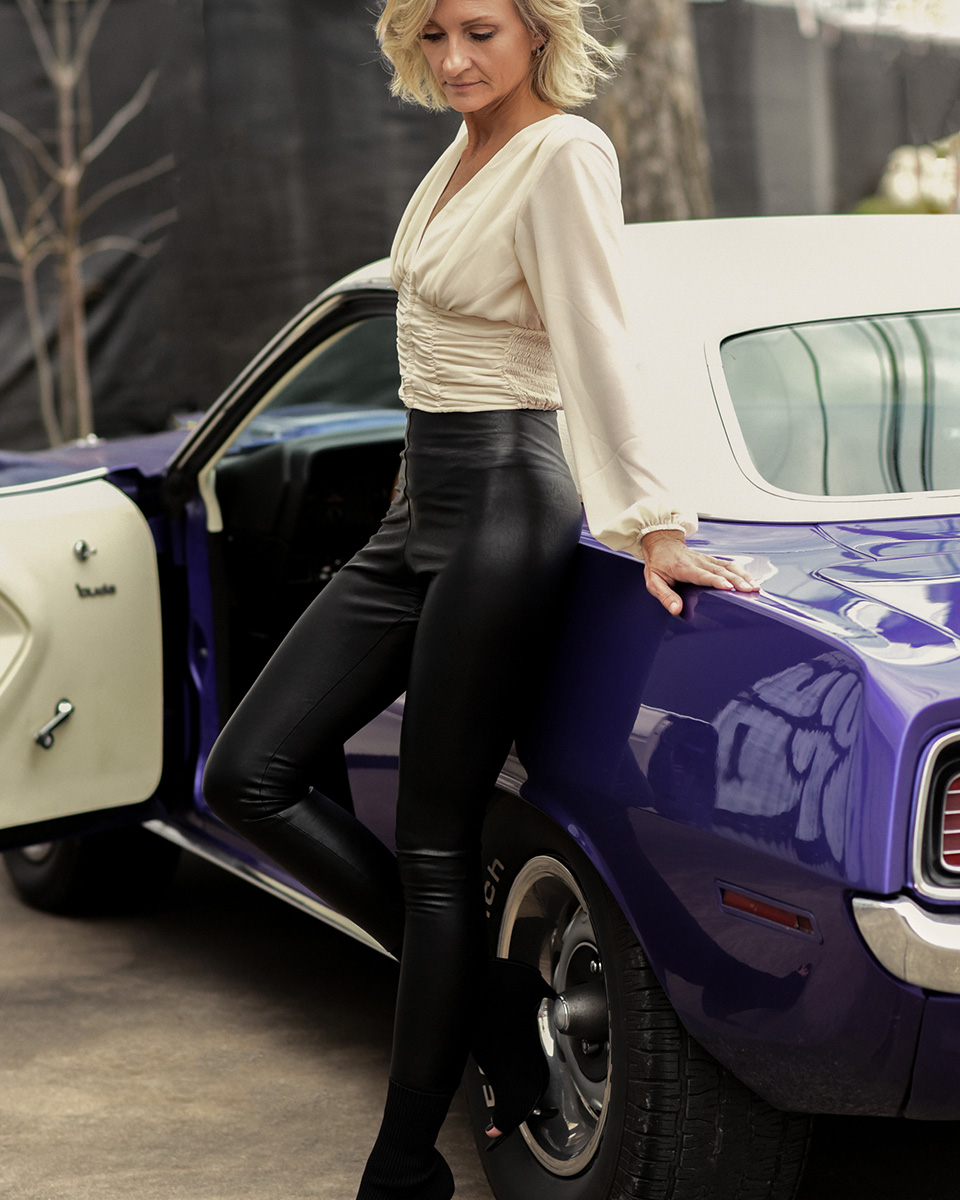 BRUTAL SELF-HONESTY + RADICAL SELF-RESPONSIBILITY = ULTIMATE INNER FREEDOM
Let's schedule a chat before you make this big investment to ensure we're a good match!
Please schedule a 15-minute video chat so we can make sure we're a good fit! It's really really important to find a coach you resonate with on every level—you'll get so much more out of your sessions.
Phone:
262.623.4762
Email:
hello@tinaleann.co
Opening Hours:
Monday – Friday 9:00 am – 6:00 pm
Saturday & Sunday – Closed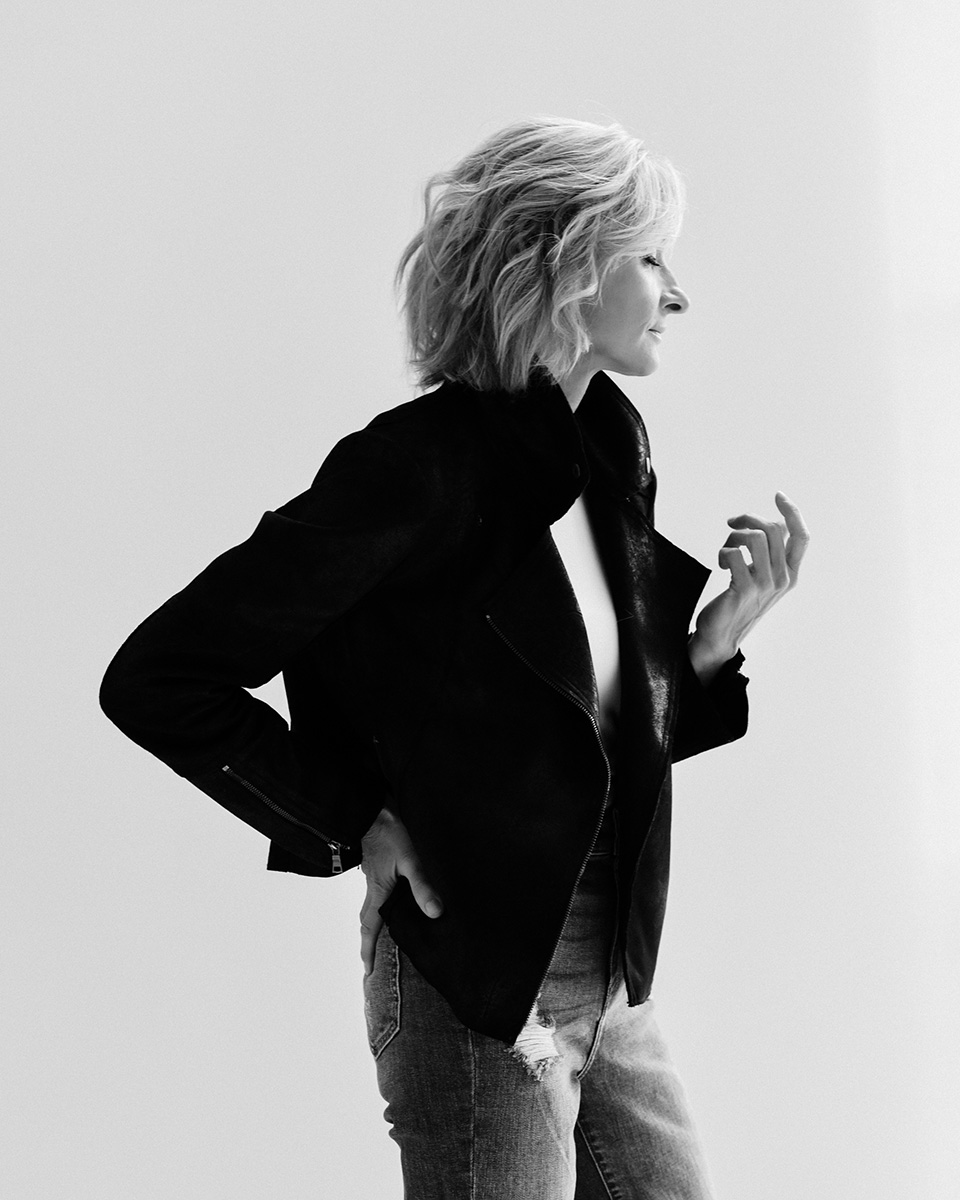 Ready to reinvent your badass self and transform your life from the inside out?
Fill out the form below and I'll get back to you ASAP.